SWITCHGEAR SAFETY PRODUCT LINES: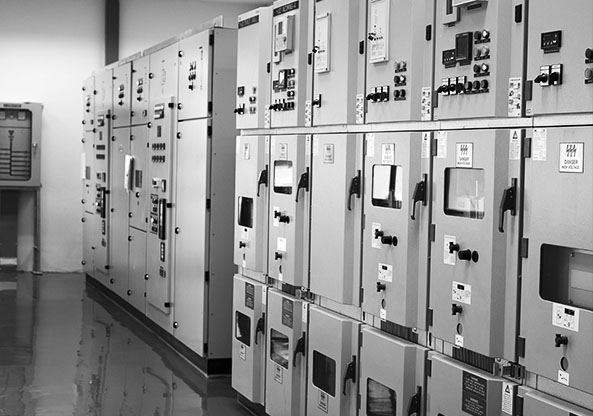 UniRack™ Universal Remote Racking System
UniRack™ is a fully self-contained upright racking device available with a variety of user specified optional features and tooling compatible with most low and medium voltage circuit breakers.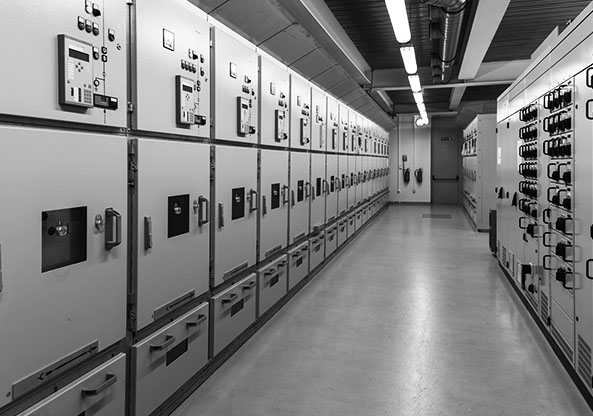 RoboRack™ Application Specific Remote Racking Devices
RoboRack™ application specific remote racking devices are designed for a specific application and allow personnel to safely install or remove electrical equipment from outside the arc flash boundary.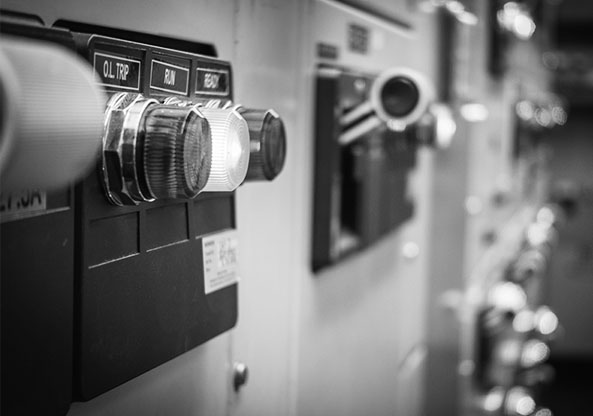 SafeSwitch™ Application Specific Remote Switching Devices
SafeSwitch™ application specific remote switching devices allow technicians to remotely close, open, and/or charge control switches, pushbuttons, circuit breakers, load switches, and more from a safe distance.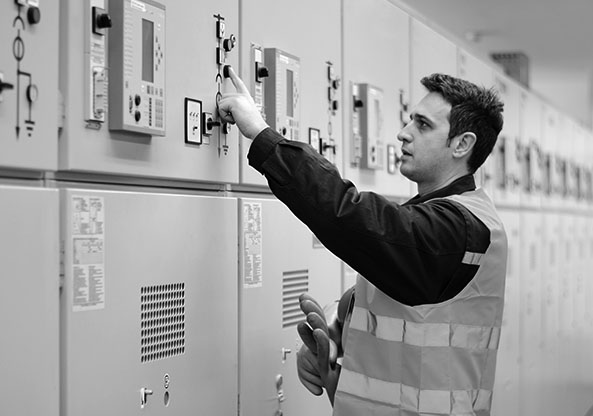 Flexitrol™ Universal Remote Controller
The Flexitrol™ universal remote controller is used in conjunction with RoboRack™ remote racking and SafeSwitch™ remote switching devices to provide power and control via a remote connection with the operator.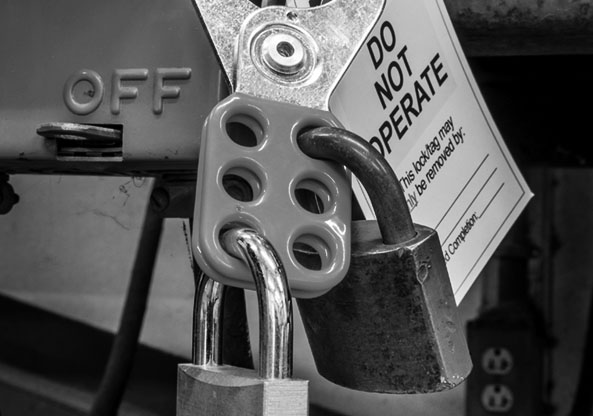 LOTO Pro™ Lock Out/Tag Out Solutions
LOTO Pro™ temporary magnetic Lock-out/Tag-out (LOTO) solutions are custom designed for customers' unique equipment – both electrical and non-electrical – and require no modification to the equipment or enclosure.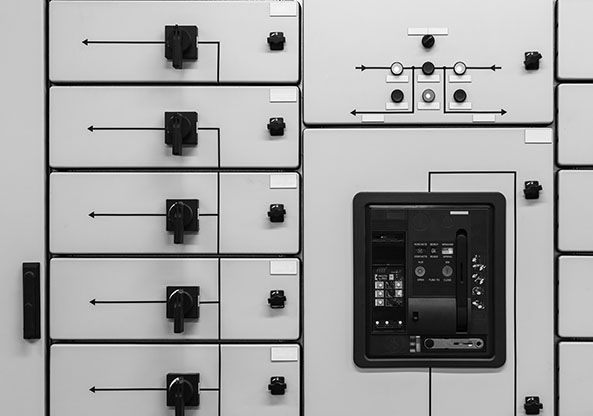 Custom Developed Solutions
We are working everyday to come up with new and innovative equipment to keep electrical workers safe from the hazards of their job. Contact us today to discuss your requirements for a custom developed solution.
(888) SGSAFETY (747-2338)
info@switchgearsafety.com